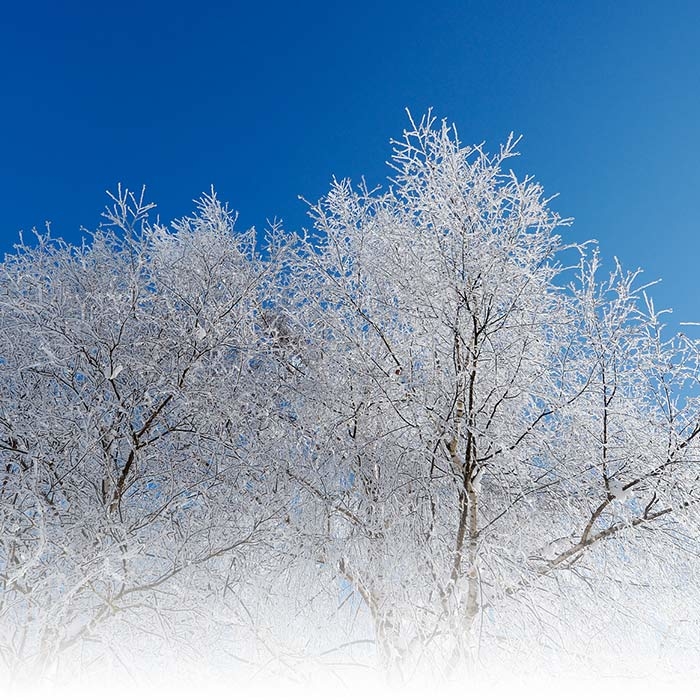 December

Christmas market in Brunico
In Brunico, small-town charm goes hand in hand with the flair of a winter sports destination. The picturesque lanes and lovingly decorated stands wow the crowds with their craftsmanship, festive ambiance and Italian feel for 'la dolce vita'.

Sunday, 15.01.2023
Gsies dumpling marathon
Sample a feast of traditional dumpling dishes from 11 am to 4 pm! You can join in at any point along the 40-km Gsieser Tal valley cross-country skiing trail.

19/02/2023 – 20/02/2023

Gsiesertal Lauf cross-country event
With a tradition dating back more than 30 years, the Gsiesertal Lauf event not only attracts locals and amateur cross-country skiers but also professional entrants from around the world. A particular highlight is the 'Mini-Gsieser', which gives children a taste for the thrill of cross-country skiing.