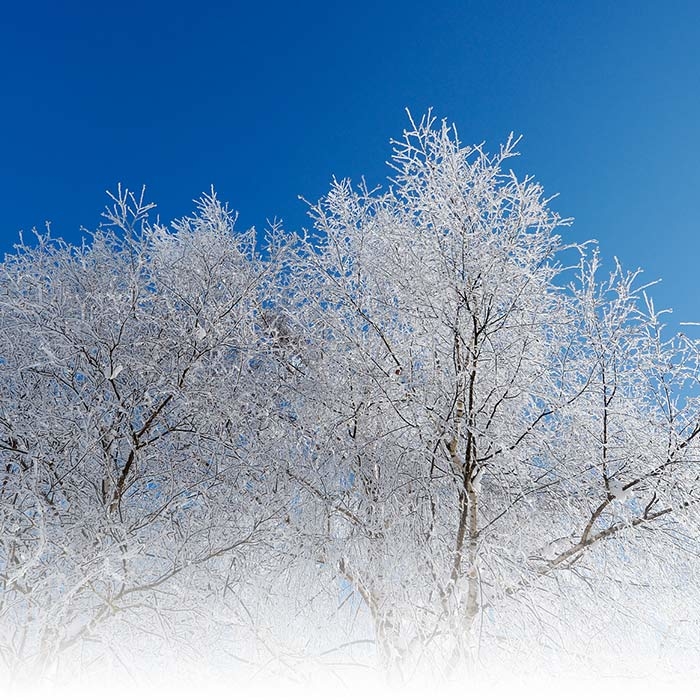 December
in Brunico
From 24.11.2023- To 06.01.2024, Monday- Sunday 10.00am- 19.00pm
in Dobbiaco
From 24.11.2023- To 06.01.2024, Monday- Sunday 11.00am- 21.00pm
in San Candido
From 24.11.2023- To 06.01.2024, Monday- Sunday 10.30am- 19.00pm
Sunday, 14.01.2024
Gsies dumpling marathon
Sample a feast of traditional dumpling dishes from 11 am to 4 pm! You can join in at any point along the 40-km Gsieser Tal valley cross-country skiing trail.

17/02/2024 – 18/02/2024

Gsiesertal Lauf cross-country event
With a tradition dating back more than 40 years, the Gsiesertal Lauf event not only attracts locals and amateur cross-country skiers but also professional entrants from around the world. A particular highlight is the 'Mini-Gsieser', which gives children a taste for the thrill of cross-country skiing.